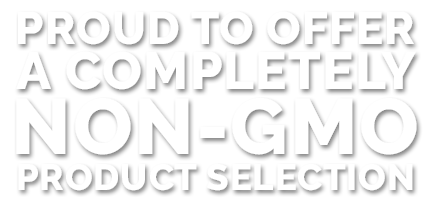 GET NOTIFIED ABOUT OUR DAILY STEALS & SPECIALS
Shop Now
Having personally seen the need for easier access to organic, high-quality and affordable food,  Simply Real Foods Market was established. It shouldn't be such a challenge to buy food that's organic, high-quality and affordable. Yet, for many, it is.  Americans are struggling with obesity, auto-immune diseases, diabetes, and a  myriad of other health issues. 
"We are what we eat."
Living in a food desert, which is defined as an urban or rural area without ready access to fresh, healthy and affordable food…. real food, can be challenging.
At Simply Real Foods, we're on a mission to help change that. We think that good food should be affordable and available to everyone. That's why we sell products that are natural, organic, and set at wholesale prices. You'll find the major brand names you trust, as well as packaged, frozen and refrigerated foods.
For the health of you and your family, we are proud to offer a huge selection of:
Only Non-GMO products

Natural and organic products

Meats that are certified organic animal proteins, wild caught or grass fed.

Laundry, home and personal products

Pet foods

Living Produce coming soon!
If you have specific dietary needs or allergies, no worries. We provide over 30 easy to use search filters to help you identify products that meet your personal needs, such as vegan, kosher or gluten free. When you search for certain items, just click on "Dietary Needs" at the top of the page, and you'll be able to select the characteristics that matter to you. With our low price guarantee, you can rest easy knowing that shopping won't break the bank. Best of all, with speedy shipping, your order will arrive before you know it.
Your health shouldn't depend on where you live, and good food shouldn't be out of your price range. Let Simply Real Foods Market be the health-minded store that delivers to your front door.
Our passion is to make great food available to everyone. By keeping our products affordable, shipping them to you quickly, and remaining true to ethical principles, we're striving to be your choice for healthy foods.
There's always something special and exciting going on! Click here for new and updated information about a few of our products, the people we work with and the world we live in.